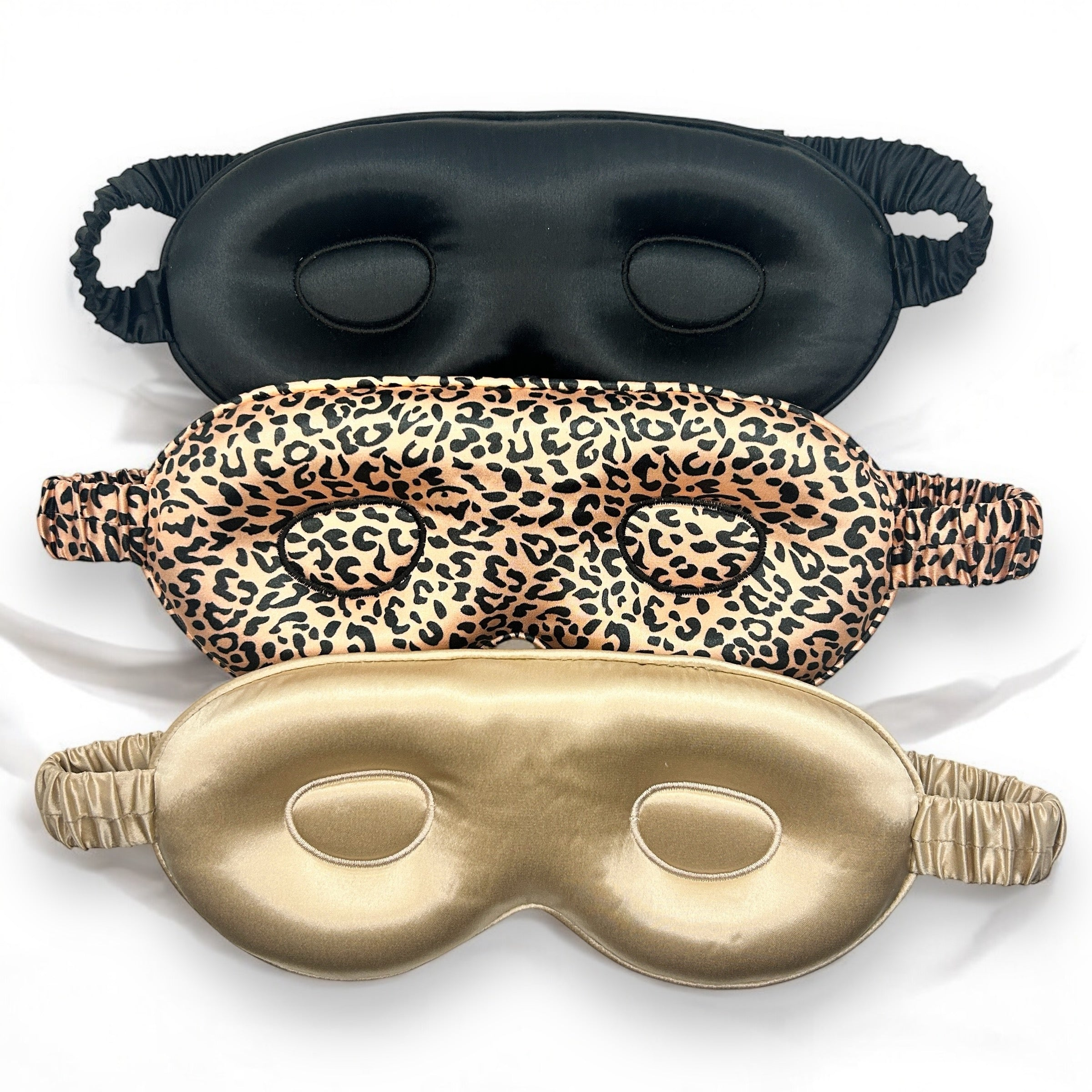 Blush Silks Pure Silk Contour Sleep Mask
Our Sweet Dreams sleep mask is a must have sleep essential.  Beautifully designed and made from the same finest grade (6A), 100% Pure Mulberry Silk as our pillowcases.

Perfect contours designed to sit away from your eyes is perfect for those with lash extensions or those who don't like fabric touching your eyelids.
Our lightweight mask has 6 layers: 2 layers of silk, 2 layers of chiffon, 1 layer of silk filling and 1 layer 3D Foam
Luxurious, comfortable and washable.

Hand wash in cold water with PH Free (delicate) detergent and lay flat to dry.