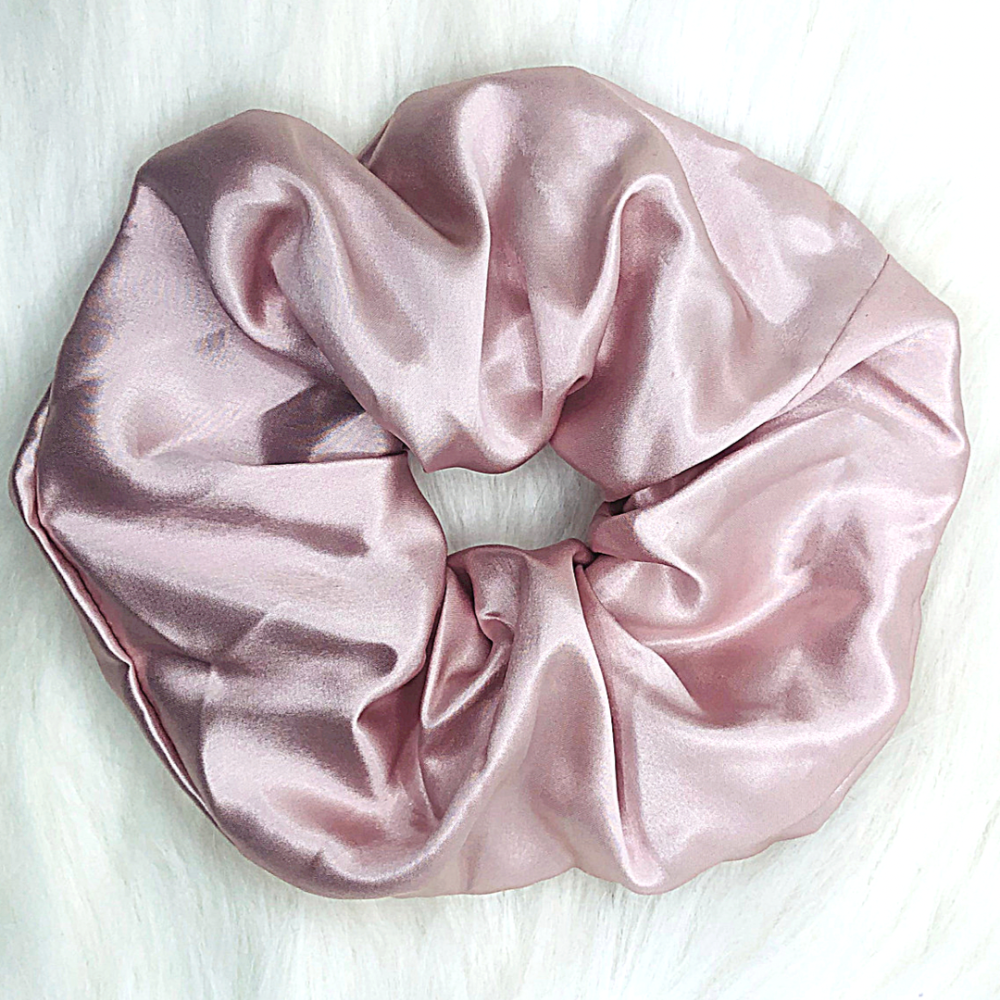 Available in Blush, Pewter, Champagne, Lotus & Onyx

Our Luxurious 8cm Blush Mega Scrunchie is twice the size of our medium Scrunchie!
Blush Silk Scrunchies are made from the same Highest Grade 6A, 100% Pure Mulberry Silk as our adored pillowcases. Throw away the harsh ties and acquaint your locks with a hair tie miracle.

The silk in our scrunchies contain amino acids which help reduce hair damage. This means, no more kinks, no more breakage and no more hair strands getting tangled and torn. Use of Blush Silk Scrunchies will add beautiful shine to your hair, no frizz and absorb less moisture than traditional cotton scrunchies.


FREE SHIPPING WITHIN CANADA on orders over $25 or $5.00 Flat Rate
$10 (Canadian $) FLAT RATE ON ORDERS UNDER $100 TO THE UNITED STATES